The Church on the Hill in East Ephrata
Bergstrasse Church, a mission outpost
of the Evangelical Lutheran Church in America
serving God's people for 270 years!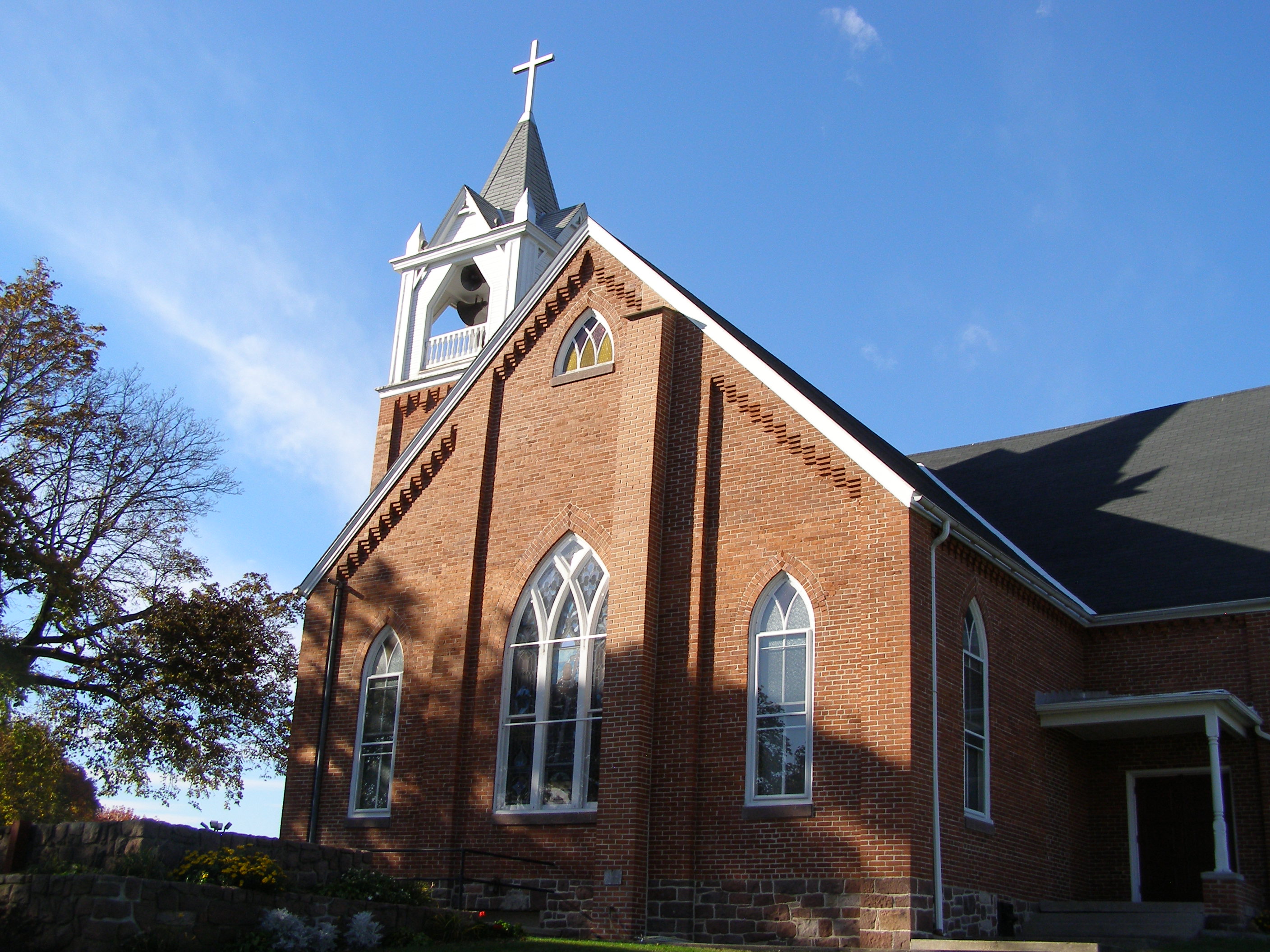 "From the Hill in East Ephrata"

We are a community that values each person as they are...a beloved child of God.
Events and activities to build relationships beyond our walls.
Unless stated, all ages are welcome to participate.
"Our mission at Bergstrasse is
to widen the community of people who know, love, and follow God"
Bergstrasse Lutheran Church
is able to sustain our ministries serving our neighbor through the generous contributions from donors like you. Clicking the link above will direct you to a secure site where you may designate your
contribution of any size to our "General Fund" (ministry expenses) or "Improvement Fund" (building or property improvements). All donations are greatly appreciated. Thank you for your generosity.
STAY CONNECTED
Mailing Address:
9 Hahnstown Road, Ephrata, PA 17522


Phone:

717.733.7808


Email: bergluth@dejazzd.com




Find us on Social Media

Facebook - Bergstrasse Evangelical Lutheran Church

YouTube - Bergstrasse Church, Ephrata PA




The Bell, our monthly newsletter click here