Learning & Faith Formation
Continued learning is essential to grow your relationship with God. At Bergstrasse we strive to provide for learning in person or online via ZOOM. Learning strengthens us so that we can better serve our neighbor and God with abundant love.
A few of our Learning Opportunities
Bible Studies
- specific books of the Bible, wrestling with the
coming Sunday Texts
Current Study: First Corinthians
Book Studies:
Current Study: Everyday Spirituality
"Inspired" a fresh look at scripture, by Rachel Held Evans
"This is God's Table: Finding Church beyond the Walls", creating community in non-traditional settings, by Anna Woofenden
"Dear Church", a challenging love letter to the ELCA on racism in America with encourangment to the church to take a lead to dismantle systemic racism, by Lenny Duncan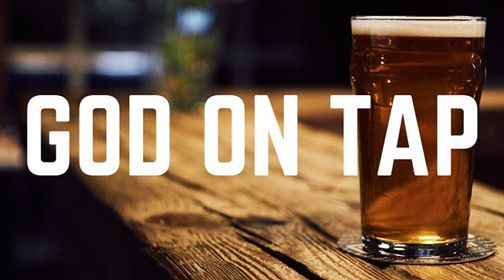 God on Tap, open conversations around life and faith!
We gather the FOURTH Tuesday of each month. Beginning in July 2021 we will meet at The NEW Cloister Restaurant on West Main Street in Ephrata.
6:00 pm - Come early for dinner (contact church office before previous Friday to reserve you seat for dinner)
7:00 pm - Let the conversation begin!
Conversation Topic announced two weeks prior!d
Our next God on Tap is Tuesday July 27, 2021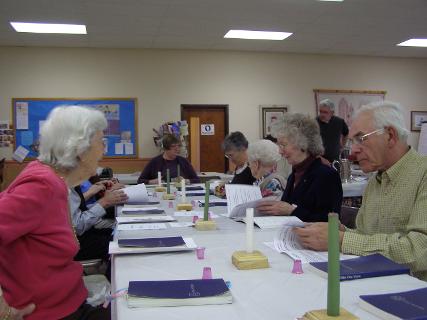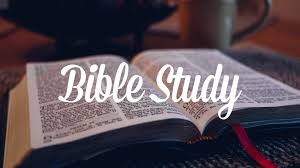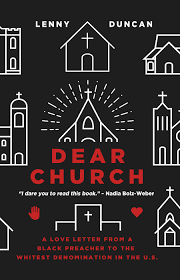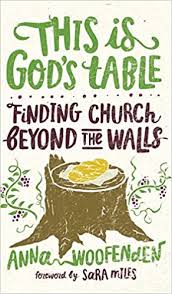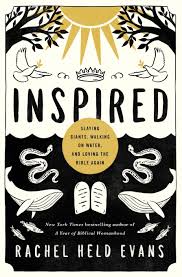 Bergstrasse Evangelical Lutheran Church, 9 Hahnstown Road, Ephrata, PA 17522 (717) 733-7808