Learning & Faith Formation
Continued learning is essential to grow your relationship with God. At Bergstrasse we strive to provide for learning in person (face masks & social distancing) as well as online via ZOOM. Learning strengthens us so that we can better serve our neighbor and God with abundant love.
A few of our Learning Opportunities
Bible Studies
- specific books of the Bible, wrestling with the
coming Sunday Texts
Book Studies:
"Inspired" a fresh look at scripture, by Rachel Held Evans
"This is God's Table: Finding Church beyond the Walls", creating community in non-traditional settings, by Anna Woofenden
"Dear Church", a challenging love letter to the ELCA on racism in America with encourangment to the church to take a lead to dismantle systemic racism, by Lenny Duncan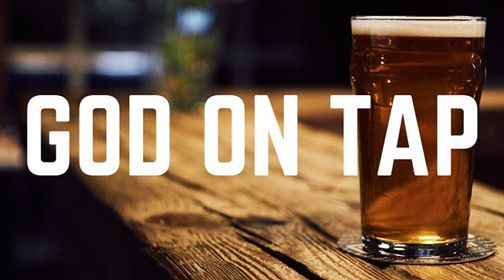 God on Tap, open conversations around life and faith! RETURNS! Our next ZOOM conversation is Tuesday April 27 beginning with a community check-in at 6:30 pm; conversation at 7:00 pm.
Conversation Topic announced two weeks prior!
Contact church office to receive ZOOM Link.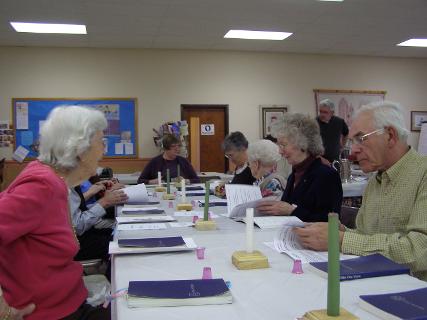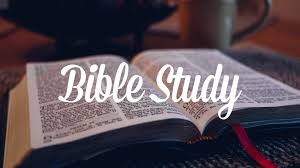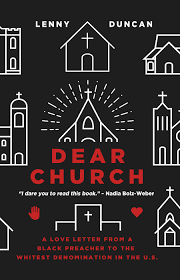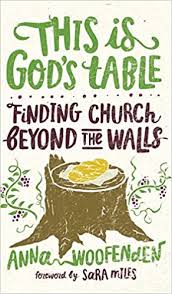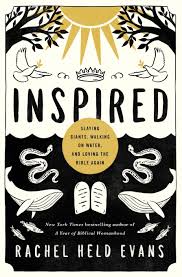 Bergstrasse Evangelical Lutheran Church, 9 Hahnstown Road, Ephrata, PA 17522 (717) 733-7808