Yard sale at Bergstrasse
May 18
7 AM — 1 PM
Set up Friday, May 17 — any help to set up would be appreciated.
Also, help is needed on the day of the sale.
Proceeds go to 4 Our Kids, Power Pak Program &
classmate Randy Walker who has ALS.
It's always a lot of fun and donations, help, etc.
are all accepted with a smile and a hug.
Donations may be placed on the stage in Neidamyer Hall.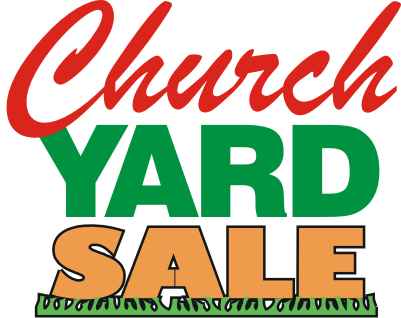 Our mission at Bergstrasse is to widen the community of people who know, love, and follow God.
Welcome to "The Church on the Hill". Founded in 1752, Bergstrasse Lutheran Church is committed to growing as a community in God's Love.
Bob Kramer, Interim Pastor
Come Worship with Us!

10:30 am Worship Service from September through May. (9:30 am Worship with no Sunday School during the summer months of June, July, and August.)

All are welcome and are encouraged to take part in Holy Communion.
Assistive listening devices and large print bulletins are available.
Our service is considered traditional with a message relevant to every day life.