2020 Christmas Eve Service

Wearing face coverings, and maintaining social distancing is expected.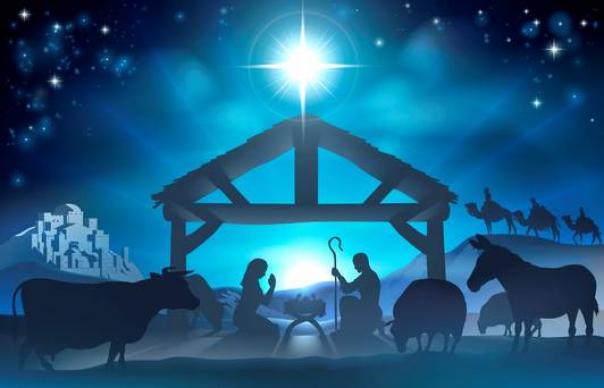 4:00 pm Virtual Worship
offered by Ephrata Lutheran Ministry: a Cooperative Ministry of Bergstrasse and Holy Trinity Lutheran congregations.
Telling the story of Jesus' birth, listen to familiar Christmas music
5:30 pm Outdoors in Upper Parking Lot
A brief prayer service using Holden Evening Prayer model. Service includes Service of Light with Silent Night.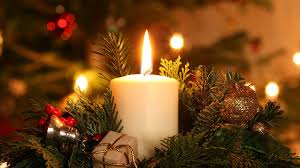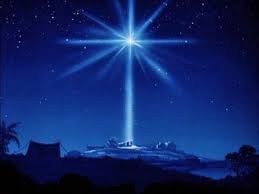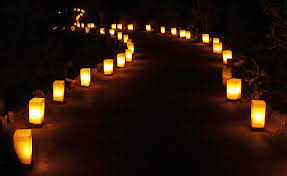 Bergstrasse Evangelical Lutheran Church
9 Hahnstown Road
Ephrata, PA 17522
Phone: (717) 733-7808
Email: bergluth@dejazzd.com
Church Office Hours: Tuesday, Wednesday, Thursday, 1:00 PM to 3:00 PM